---


If you're looking for photography, videography, art and creative direction, digital marketing strategy or all of the above, HoMie Creative can help.

By working with us, you're helping us achieve our mission - to support young people affected by homelessness or hardship.


---
Our experienced team of creatives can produce a range of content to fit any brief - from inception and concept development through to post-production and campaign delivery.
Our studio and large-scale warehouse space in Collingwood allows flexibility for content production if you have an upcoming fashion campaign, product launch for ecomm, EP launch or a wild idea you want to share.
---
Photography
Videography
Pre and Post-Production support
Digital Marketing
Copywriting
Blank canvas photo studio + cyc for hire
Art and creative direction
Strategy, campaign conceptualisation and execution
Styling, hair and makeup, prop and set design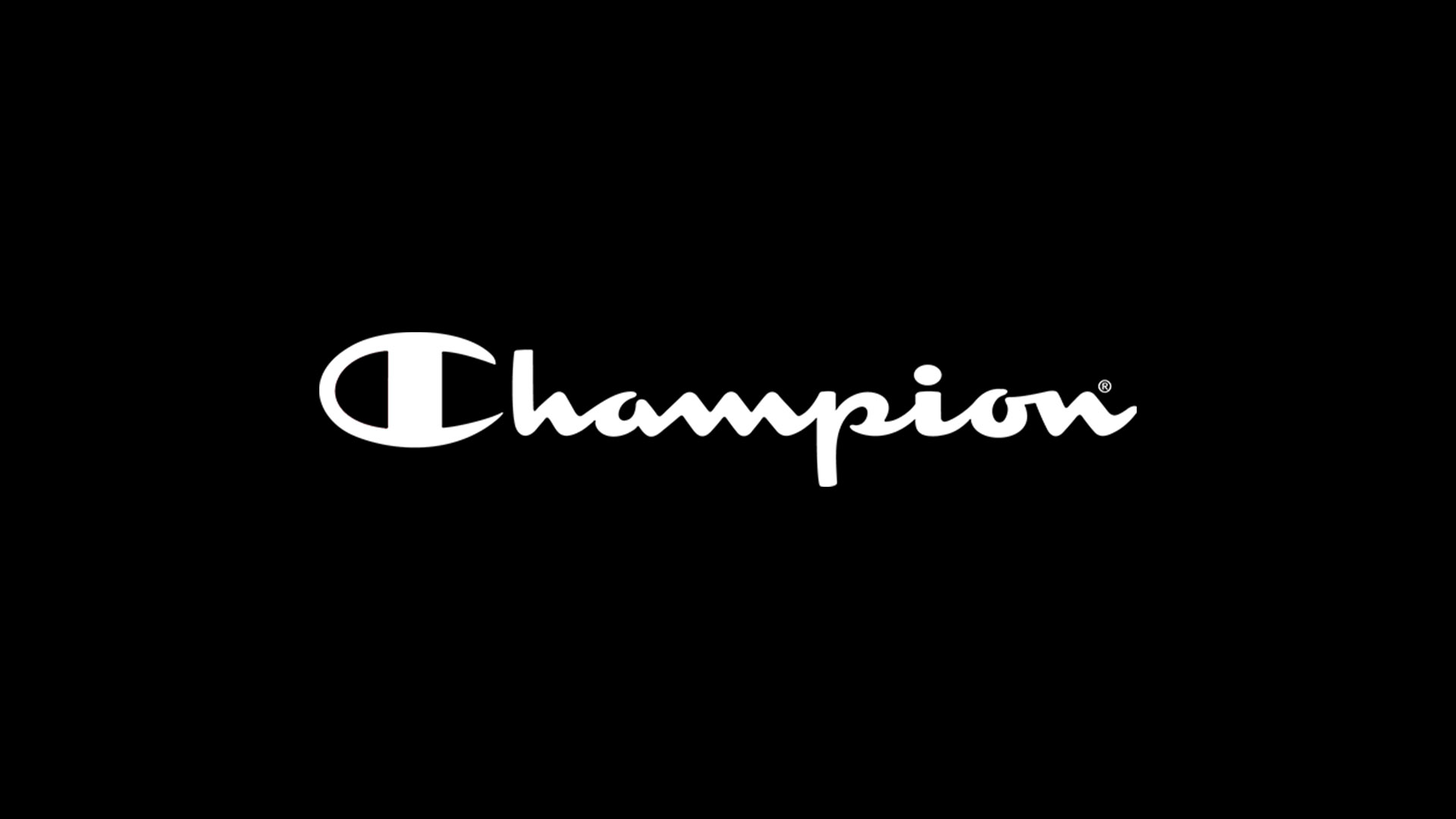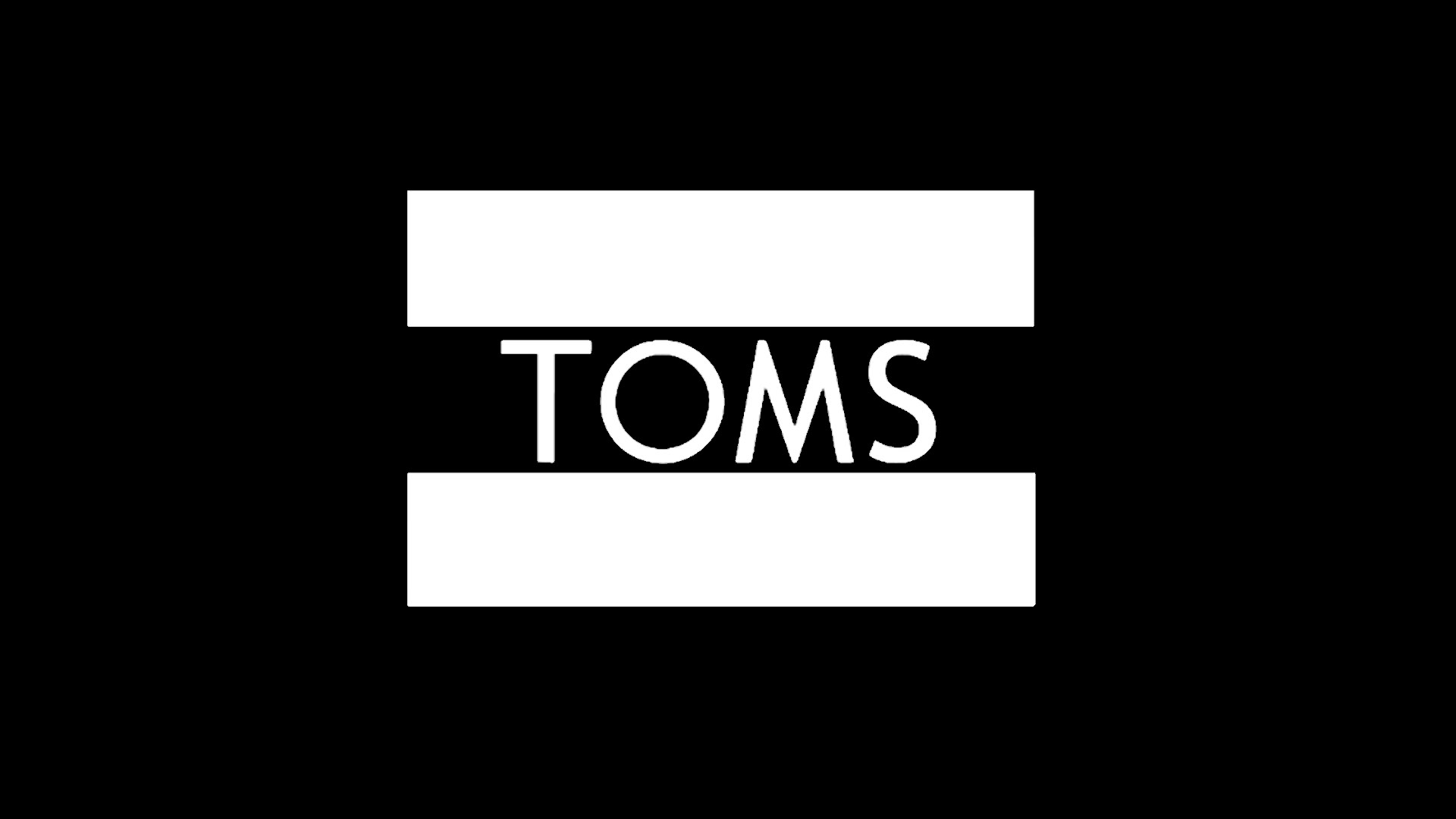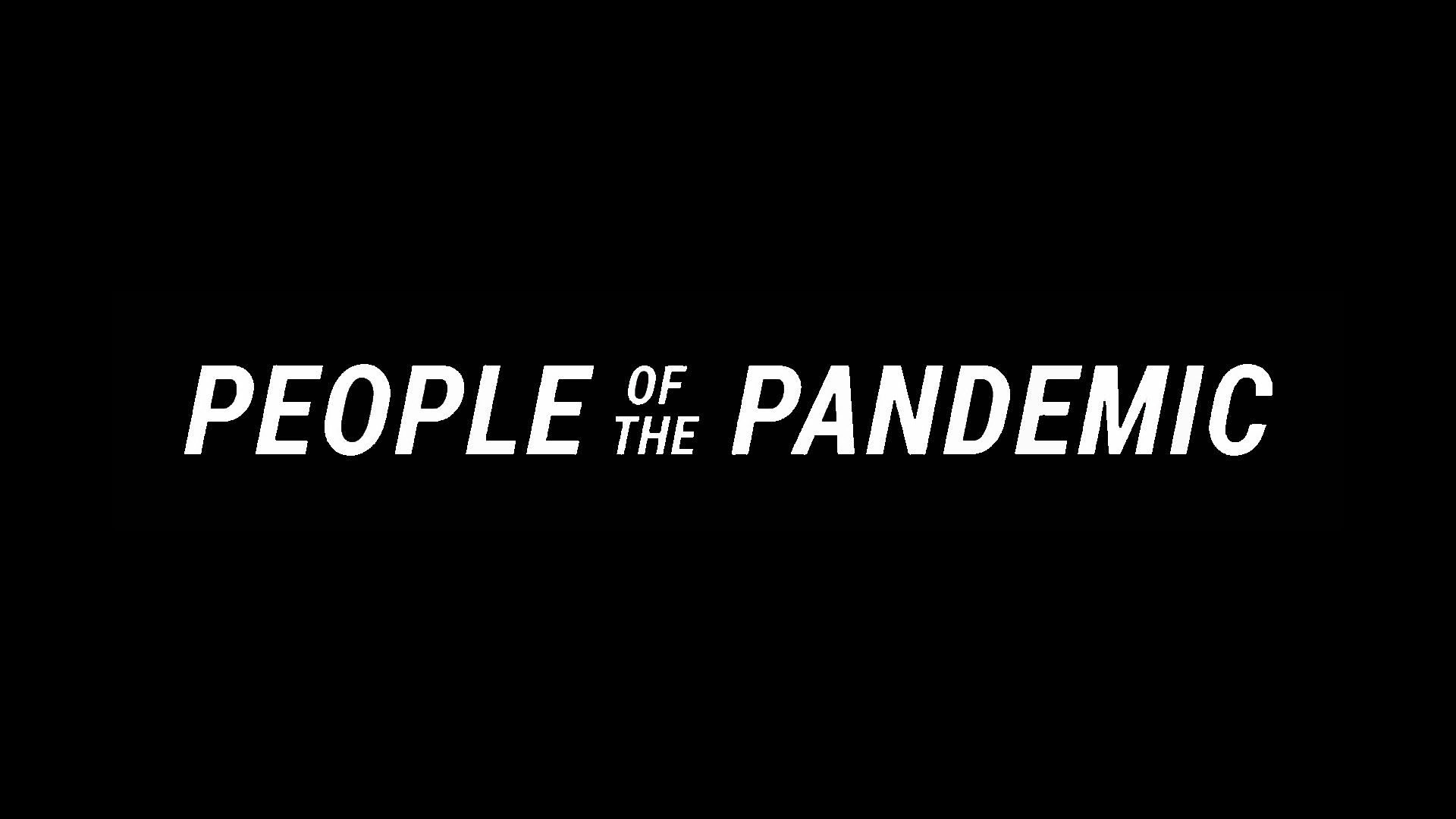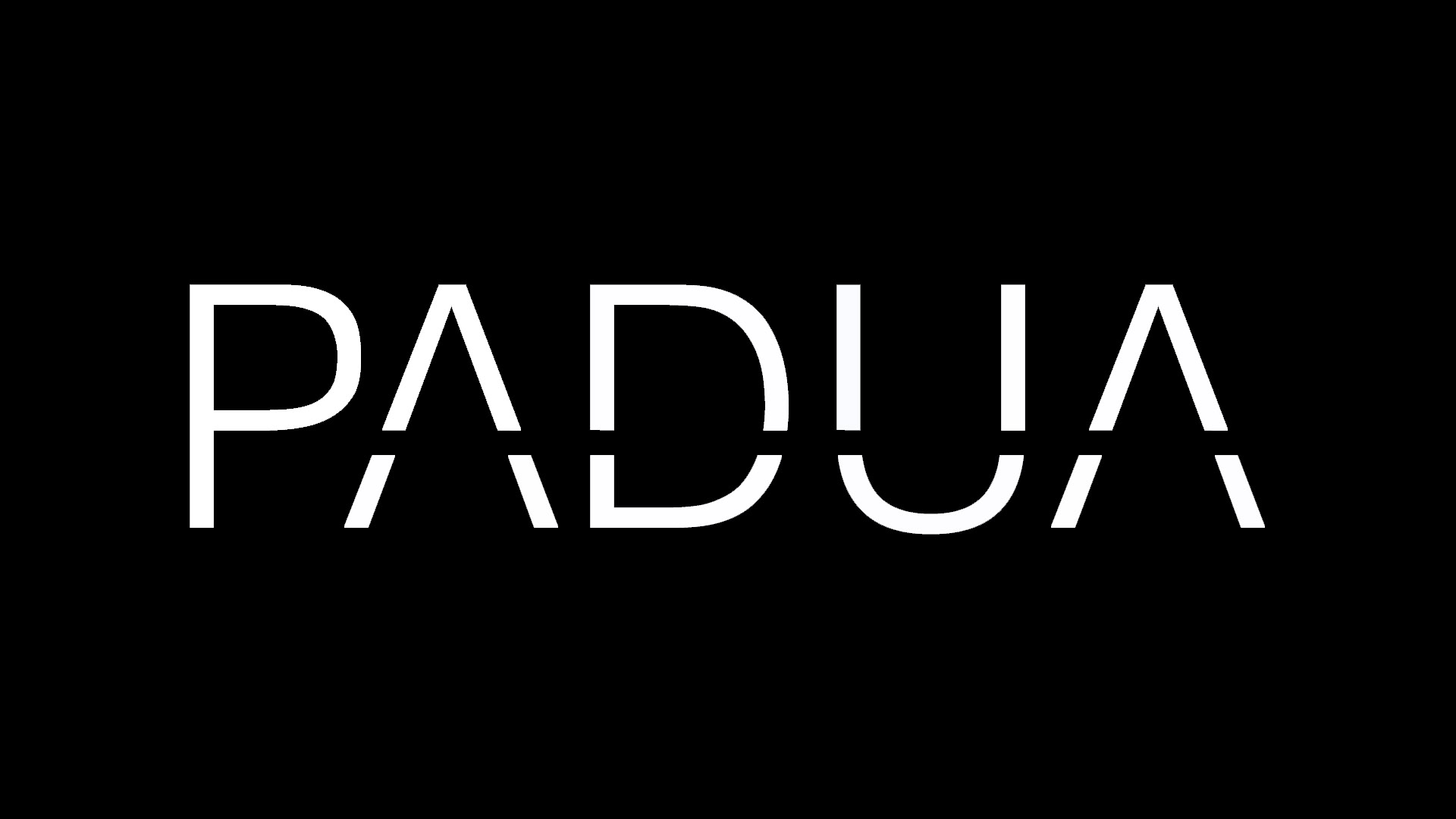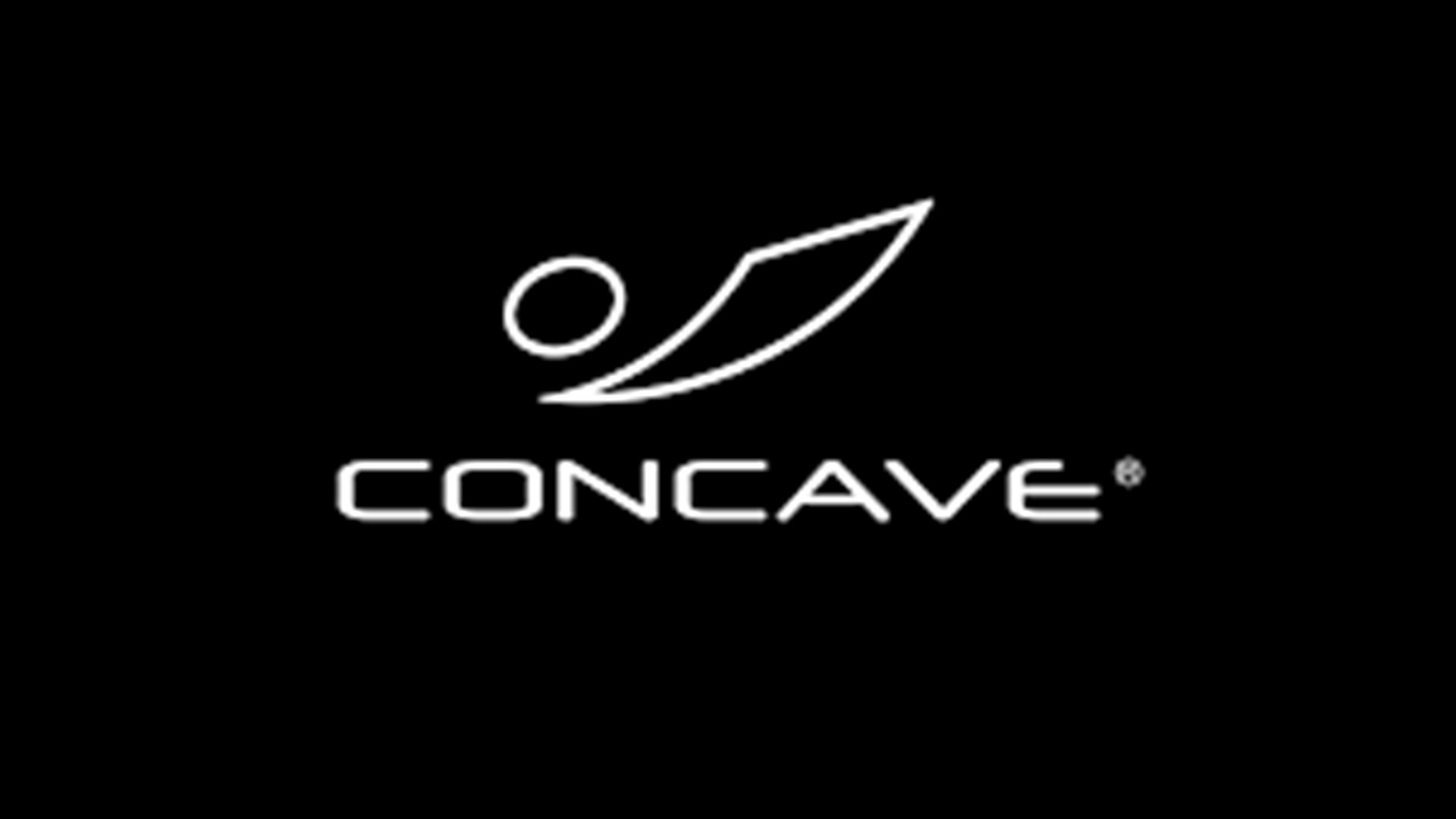 Whether you're an established brand, a startup or a social enterprise, we understand digital content and can produce assets according to the ratios and deliverables you need.
---
---
Gregory is a Director, Cinematographer and Editor based in Melbourne, Australia.
Based at WOW Pictures between 2014-19, Gregory has led projects for a variety of clients including: L'Oreal, Maybelline, Peter Alexander, Champion, Tupperware, Specsavers, Just Jeans, TOMS, Portmans, A&D Garage Doors, Vanguard, Smiggle, Radical Yes, Peter Alexander, Rationale & HoMie.
Experienced in managing both studio and location shoots, Gregory has a wide array of experience in video production ranging from Commercial, Social, Corporate, E-Commerce, How-to, Narrative to Documentary content.
---
Marcus Crook is a photographer and videographer, and the Co-Founder and Creative Director of HoMie. Since the brand's inception in 2015, Marcus has led HoMie's creative team in continually creating fashion-forward, seasonal and ethical garments. An experienced photographer, videographer and designer with 10+ years' of experience in all things shooting, design, production and execution.
Marcus was featured in Vogues 60 names that will define the next 60 years in Australia and Generation Next - Australian creatives, disrupters, visionaries and innovators leading the way and affecting change in fashion, beauty and culture.
---
Tyler Mathes is a digital marketing and e-commerce consultant with over 15 years' of industry experience.
Tyler specialises in e-commerce strategy and operations, website development, social media marketing, search engine and email marketing.
Tyler's time in the industry has seen him work with a diverse range of businesses from start-ups to global luxury brands, such as Neuw Denim, Georg Jensen, Bang & Olufsen, HoMie, Rolla's, Henry Bucks, Vavoom, Pioneer Electronics and Abrand Jeans.
For a further snapshot of HoMie Creative's portfolio, details on services or our rate card, please get in touch!
Email us at creative@homie.com.au
or swing by: 35-55 Emma St Collingwood.
By working with HoMie Creative, you're directly helping us to achieve our mission, to support young people affected by homelessness or hardship.